A Father's Son short film & Campaign
Chen Xi Hao Films  |  Campaign Manager, Reward Coordination, Video Editor, Title & Graphic Designer  |  2019
A Father's Son is the first time
Henry Chang
's detective novel series is being adapted faithfully to the screen. Chinatown director
Patrick Chen
got in touch with me after I successfully managed the campaign for
Monkey & Peach
, with his goal of shooting a Jack Yu short film. Working directly with him and Henry, I crafted the project's campaign targeted specifically for Patrick's audience. It has been a lot of work since the campaign began and seeing the film go from pre-production to release while pitching in with design help has been an absolute pleasure.

In addition to campaign management, I created the motion graphics for the teaser trailer including the title animation. Using the Chinese calligraphy from the title design, I framed the key characters within the brush strokes of the calligraphy to indicate the interconnectedness of the Chinatown community and Jack Yu. This teaser was edited by
Patricia Ma
with music by
Mike J. Kelly
.
Our goal for the campaign video was to not only sell the concept of the film, but also to show the cultural importance of Asian-American stories being told by Asian-Americans. This video was shot at
MoCA
(the Museum of Chinese in America) which I edited together and added motion graphics. Color grading was handled by Patrick so that we completed the video on time for our campaign launch.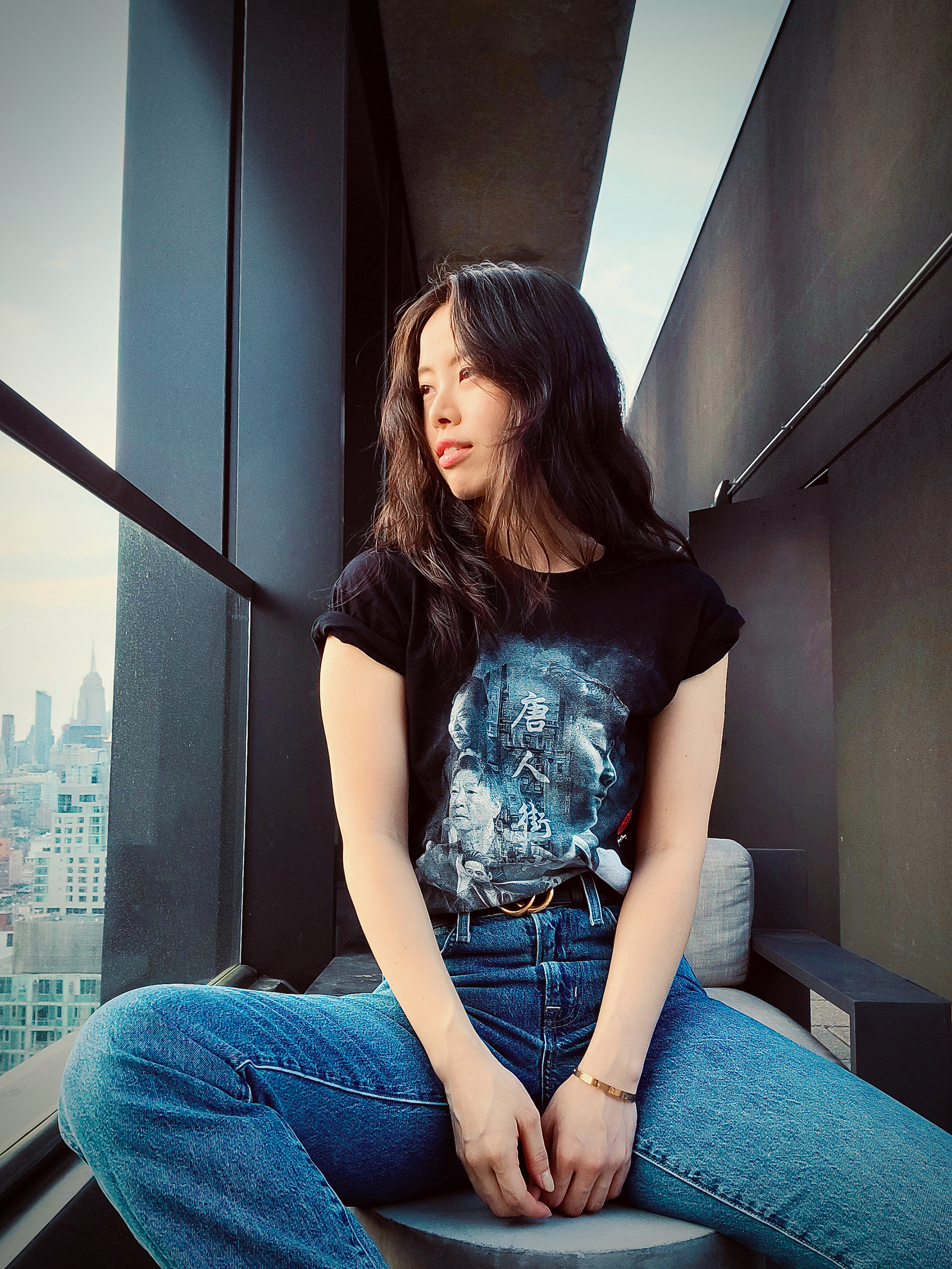 Some of the campaign merchandise we created for the Kickstarter campaign. These were designed alongside the Assistant Director on the film, 
Yixin Cen
, and the double-exposure style we created for the look was inspired by opening credits of
True Detective
.