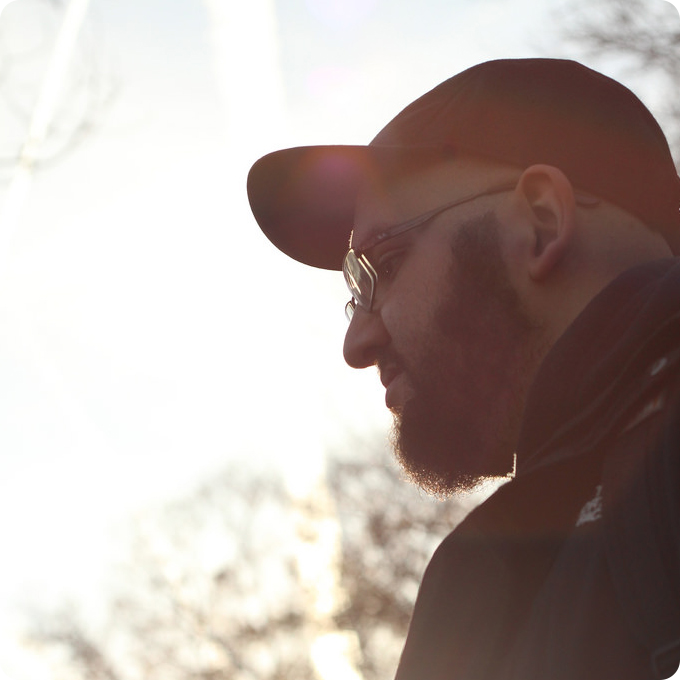 I've had a strange career in design, graduating at the top of my class with a degree in communication design, but with a portfolio that was so gaming focused that I had trouble finding work at advertising design firms. So I teamed up with a buddy of mine and we launched a YouTube channel focused on fighting games, all while teaching myself motion graphics from the ground up. 
Shortly after, we worked with Capcom Esports to help bolster the Street Fighter brand and had the opportunity to work on every Capcom ProTour and Capcom Cup broadcast from 2014-2018. Throughout that time I worked with some small start-ups and a few global brands, while trying not to sacrifice my principles for the sake of a paycheck. 
As a huge supporter of indie projects, I have not only backed over 300 projects on Kickstarter, I've also teamed up with creators to help run three successful Kickstarter campaigns so far. I have a strong desire to work on interesting projects with interesting people.
If you think you'd like to work with me on a future project, or even just to talk shop, get in touch. Whether by email, social media or this form, I'm an easy guy to get a hold of.