Giani NYC  |  Brand, Logo, Motion, Graphic and Apparel Designer  |  2012-2021
Since its inception in 2012, I've been working closely with the founder of Giani to build the SoHo based street wear brand. The focus of the brand is on tasteful, quality apparel with zero compromise to its New York City roots. Classic in style and presentation, Giani is more than just clothes, it's a creative outlet for its owner and its collaborators.
Full Brand Logo Animation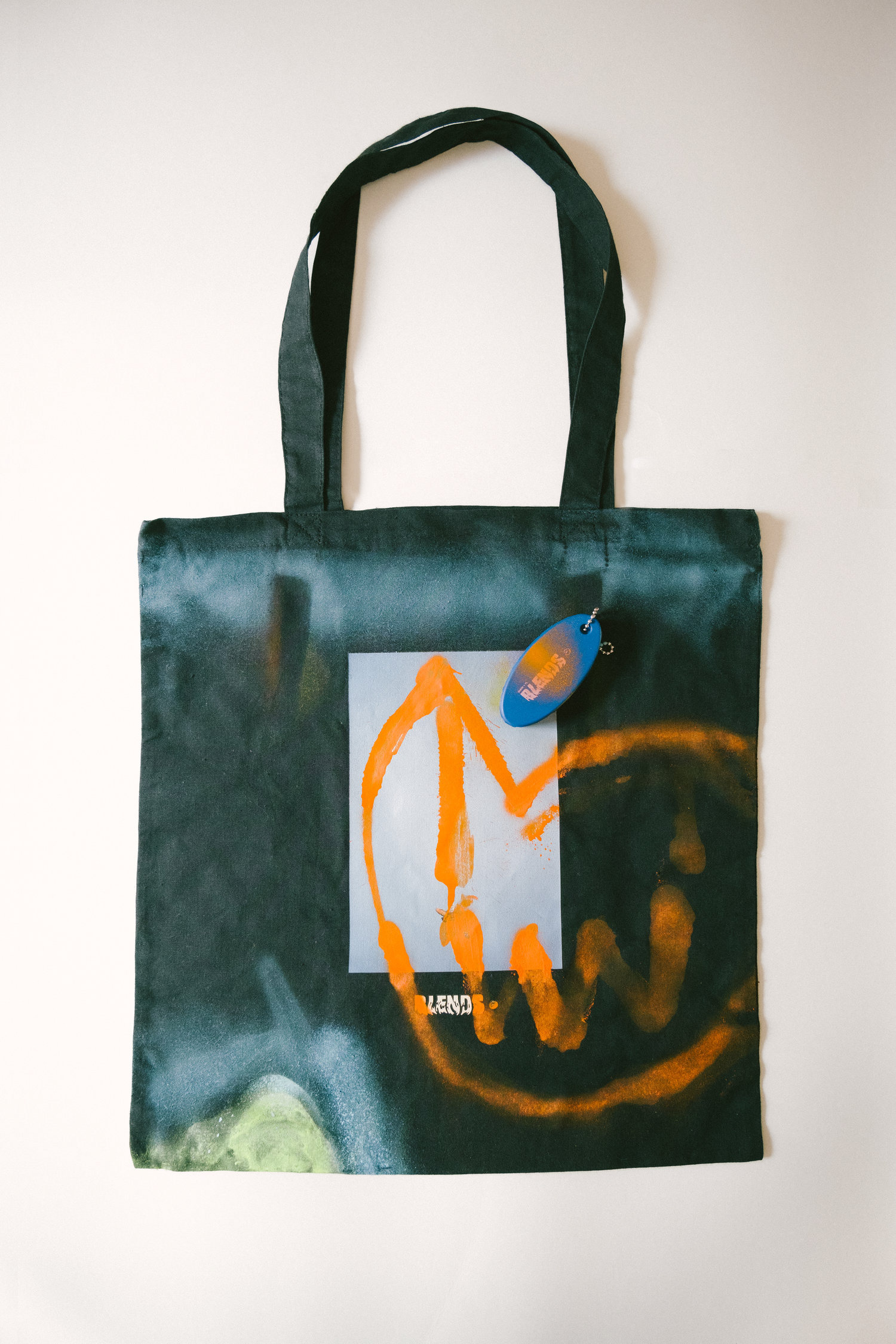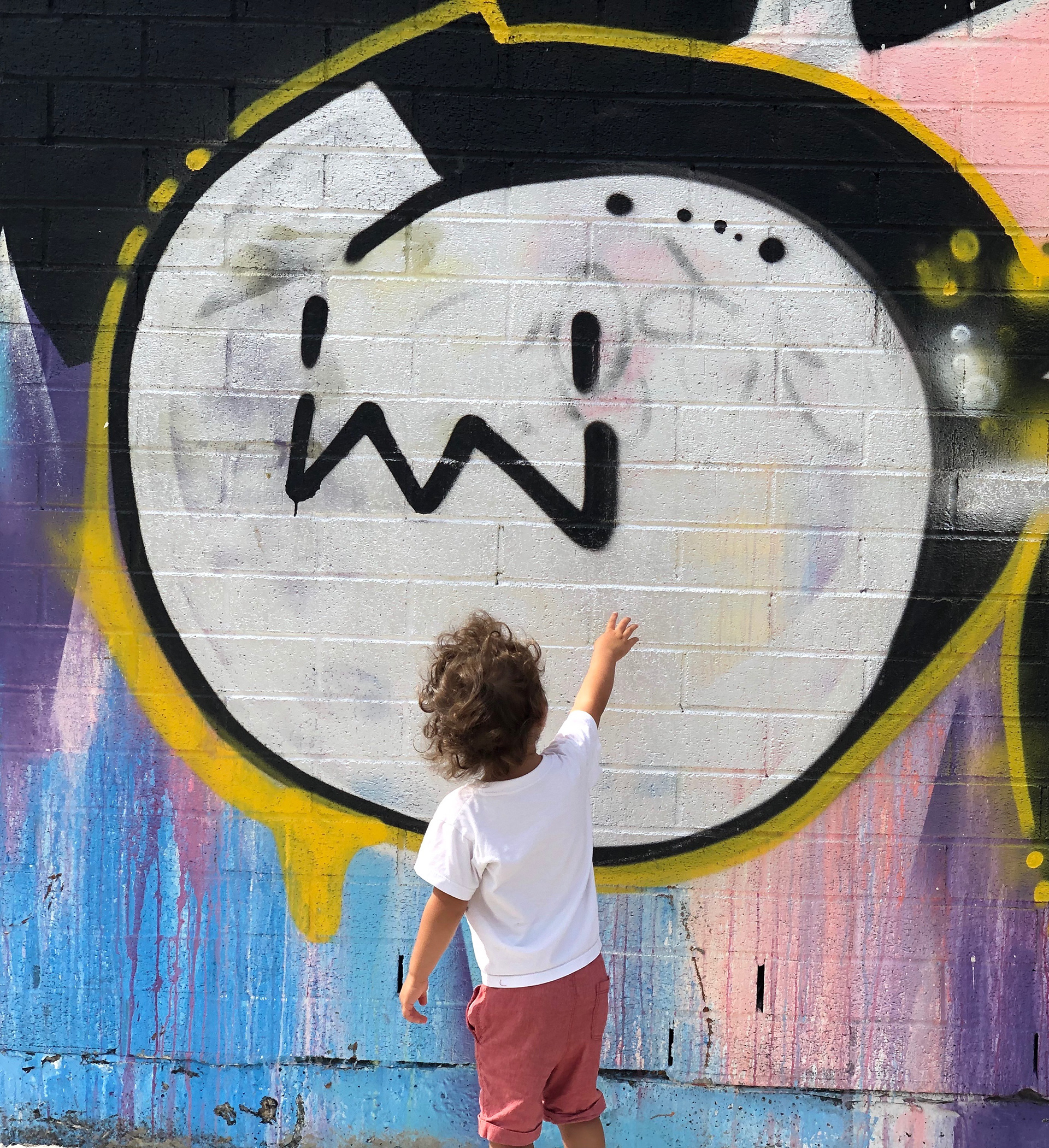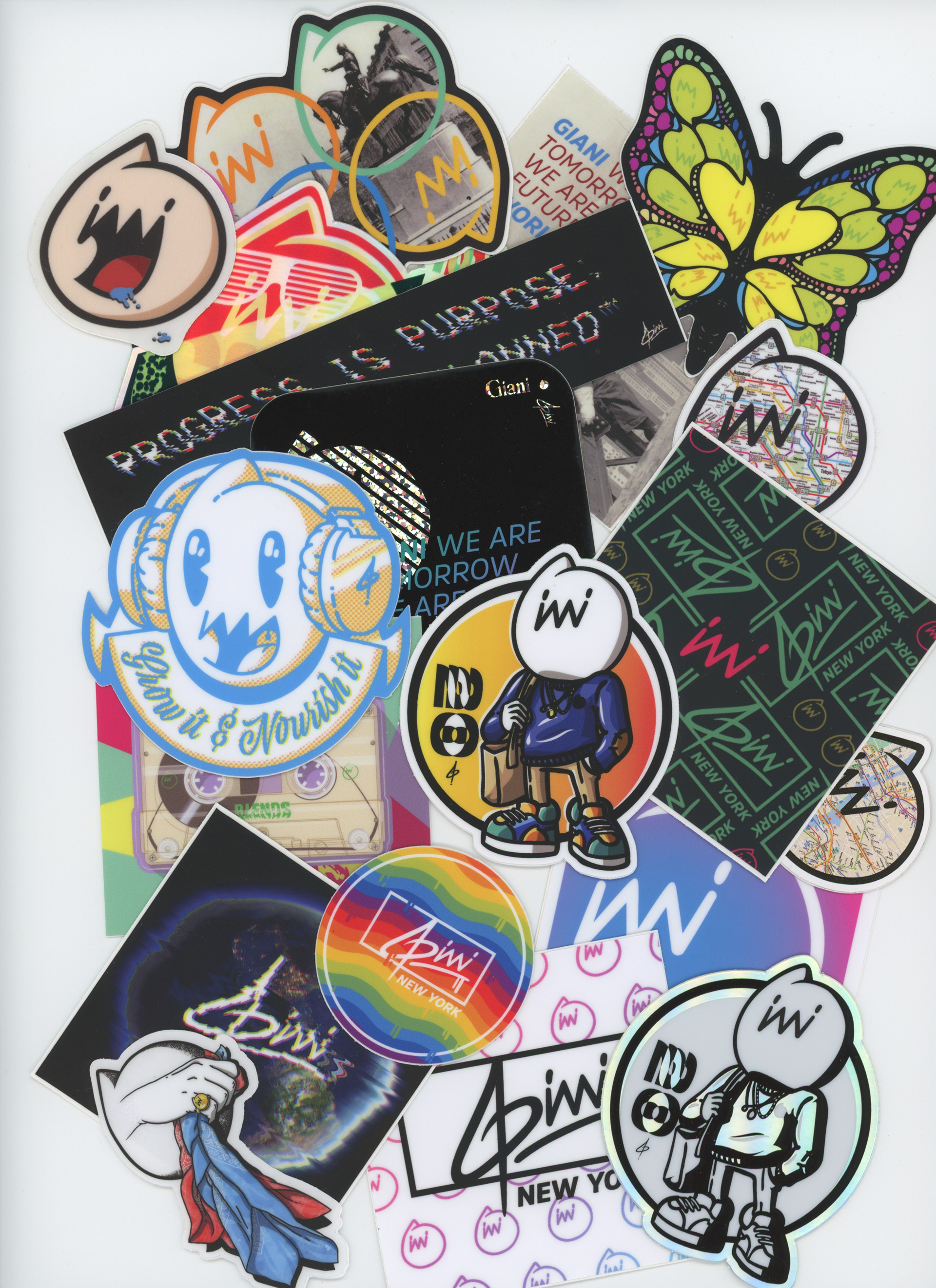 A small sample of the products and style of Giani throughout the years.
These are a series of videos posted to Instagram that revealed the logo versions in a fun cryptic way

Left: Brand Reset (Jurassic Park)
Right: The Drop Reveal (Nightmare on Elm Street)

Left: The Note Reveal (Lost)
Right: The Logotype Reveal (Terminator 2)
Left: The Merge Animation Reveal (The Simpsons)
Right: The Full Package